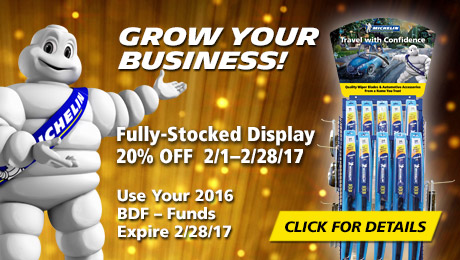 Save 20% on Fully Stocked Display!
Added revenue for you and added convenience for your customers. Use your BDF funds – now just $799 (regular price $999)!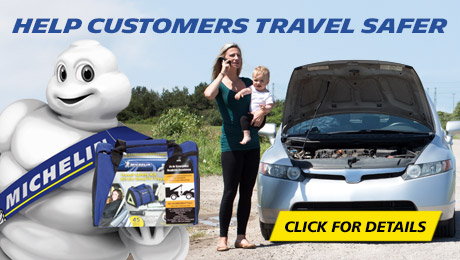 Peace of Mind for Your Customers
MICHELIN Safety kits include a variety of items to help your customers prepare for the unexpected. Two models to choose from.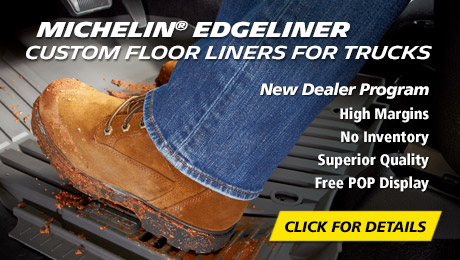 A Great Way to Grow Your Business!
See program details for this new opportunity to grow your business.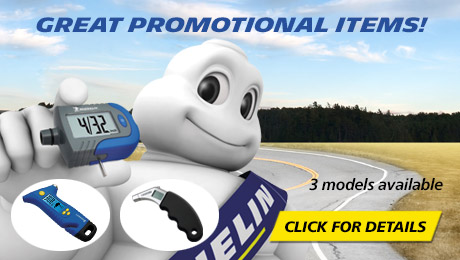 Help Customers Maintain Proper Inflation
Safe driving begins with proper inflation – three great products to enhance your customers' mobility.